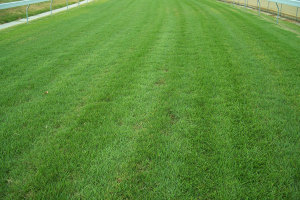 Common Kikuyu Turf – Rolls – Commo Kikuyu turf freshly cut rolls direct from our NSW farm to you. This turf
is lush green & can be installed now.
Support Products:
Fertilizing starter, Paver edging, Link Edging, Retaining Walls
Similar Products:
Natural: Empire Zoysia
Synthetic: Premium Leisure
$9.95 per m²
Delivery of $120 (within 45km CBD) outside CBD will need to be quoted.