Who Done It Spray
Who Done It is a multi-enzyme spotter, deodorizer and protector for carpet and upholstered surfaces. This multi-use formula is designed to remove the toughest pet stains and odors, including cat urine!. Who Done It utilizes broad-spectrum odor counteractant that chemically neutralizes the malodor to eliminate stains. It is a complete solution for carpet and upholstery spotting. Who Done It can be used as a carpet and upholstery spotter, extraction solution and surface deodorizer. Use on all types of soils and stains. Locks out soil and protects your carpet and upholstery from re-soiling.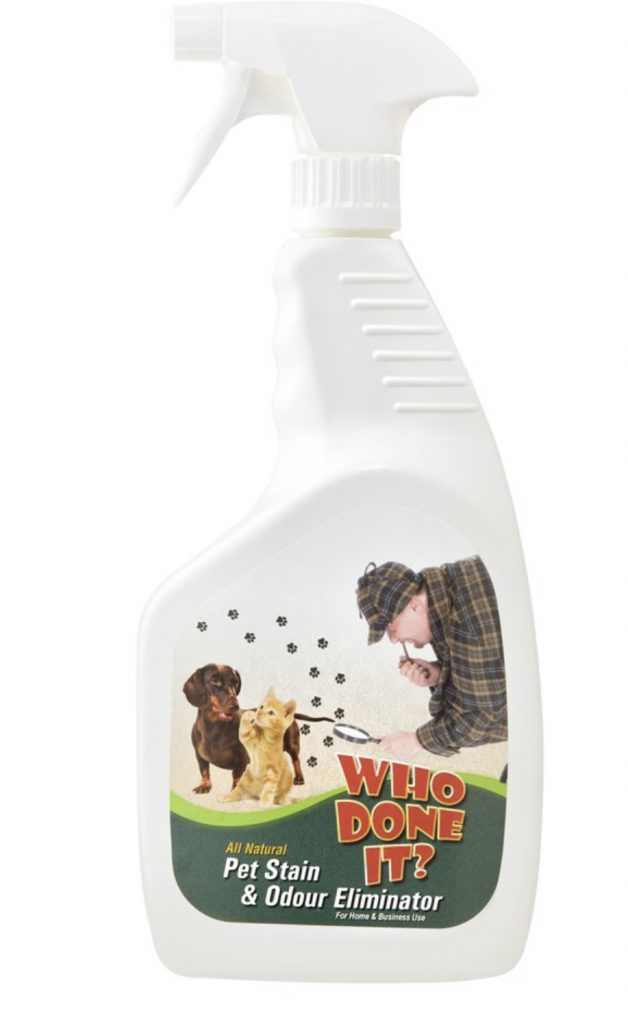 P-Off Spray Gun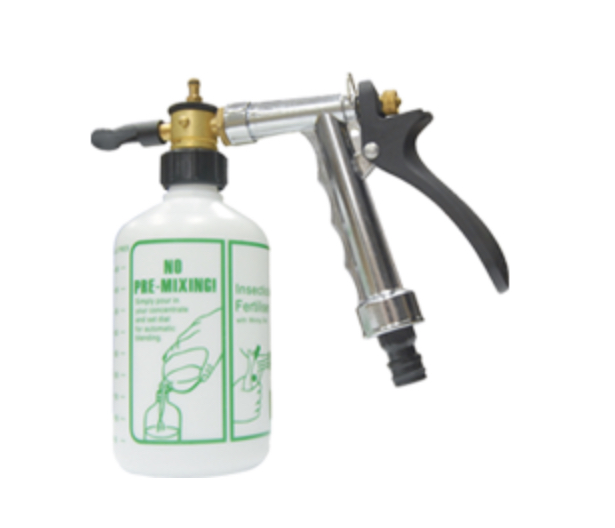 Synlawn Premium Pet Infill
Odours in artificial grass and other surfaces are the result of two factors – ammonia in animal urine and bacterial growth. SYNLAWN's exclusive pet premium infill quickly and safely falls to the base of your lawn in preparation to combat odours as they arise.